49min HD stereo
An Sliabh Donn / The Brown Mountain
2019
. . .
Excerpt from artists talk / drive along tour given at Tallinn Kunstihoone, Estonia, 2019, as part of exhibition Hea olemise kunst / The art of being good.
Site: The Brown Mountain, Co. Kilkenny, Ireland.
Audio: Radio na Gaeltachta, National Radio (Irish Language).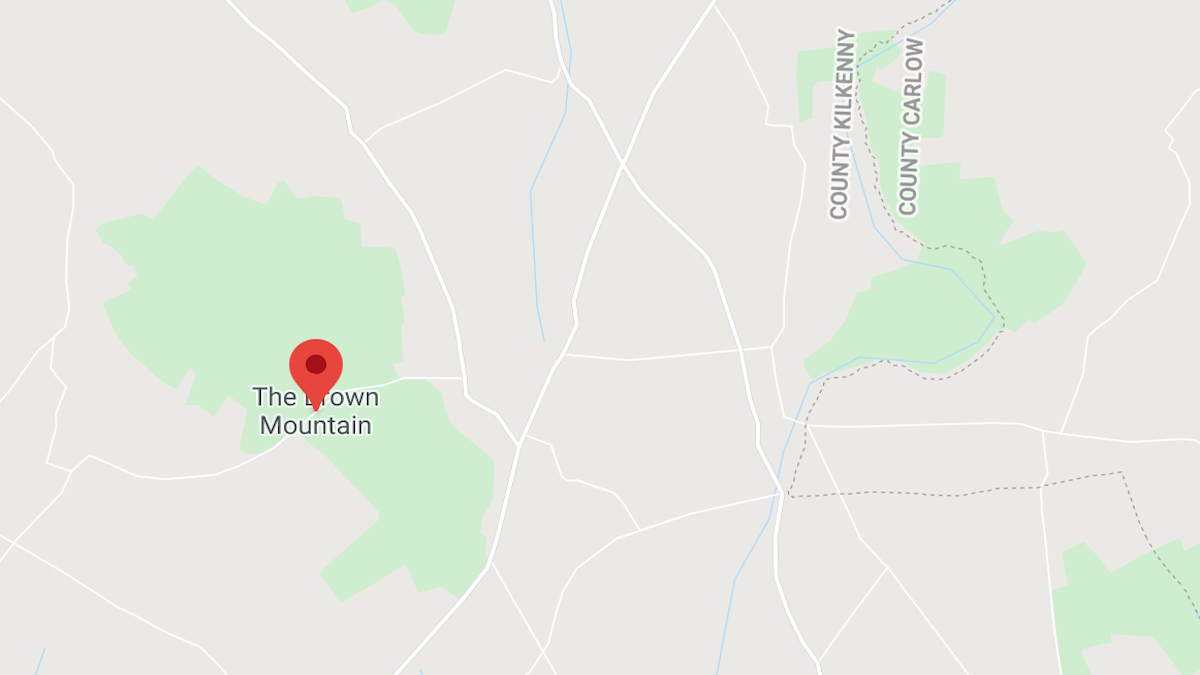 Map
An Sliabh Donn / The Brown Mountain
2020
. . .
Brown Mountain Diamond